"Before enlisting Adrian's help in the creation of our new website, our online presence had a user-experience that failed to take full advantage of HubSpot's functionality. Using his expertise, Adrian has developed an immersive and fully-optimised site that's fit for purpose across multiple regions."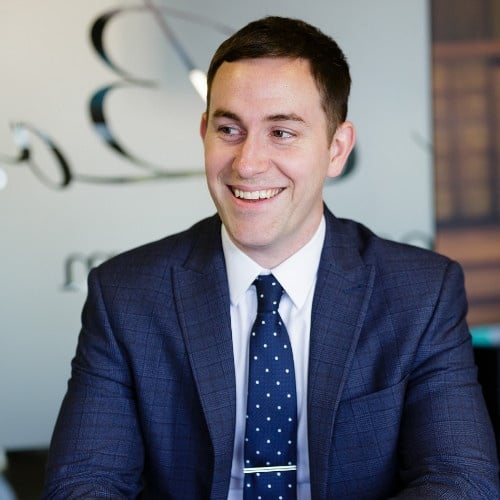 William Geldart
Content Marketing Manager
BPS-World Ltd.
"Adrian does a great job working on HubSpot websites for me. He has adapted to our QA process, he has worked inside our workflow, which is a bit more advanced for the sites we build. Adrian turns around work quickly and is always aiming to please and make everything right. He is my go-to contractor for anything HubSpot-related. He's saved deadlines quite a few times and I'll continue to reach out to Pluto Agency when I'm in need of a contractor."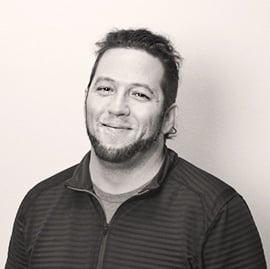 Nicholas Decker
Lead Developer
Square 2 Marketing
"Adrian had a great understanding of the design process and how important the detail of the website was to us! He made relevant suggestions to improve the functionality and usability of the site without compromising the design. At every stage he sent detailed video updates to help ensure the end product looked brilliant. Our relationship worked so well because we had mutual respect for each other's' skills as designer and developer."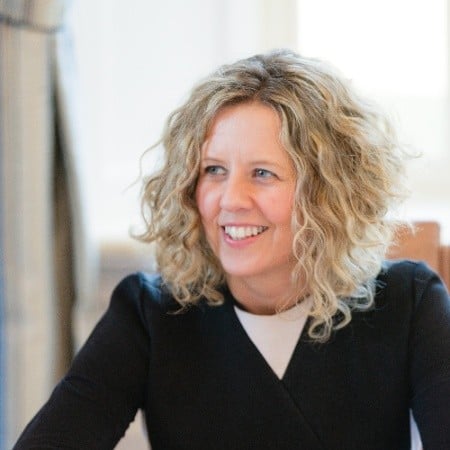 Claire Greenwood
Web Designer
BPS-World Ltd.
"I have worked alongside Adrian for well over 1 year and it has been a pleasure. Adrian is a super friendly guy who is focussed and manages multiple tasks with full energy. He has a sharp mind and picks out strategical flaws and ways to amend them. As a designer I can say Adrian has a good eye In what I expect from the final out come."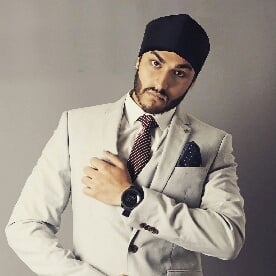 Sunni Pattiwal
Senior Web and Digital Designer
Upad Ltd.
"Working with Adrian has helped us to scale quickly and efficiently. He often blends his working hours around our deadlines and it's refreshing to partner with a developer who has a solution for every problem."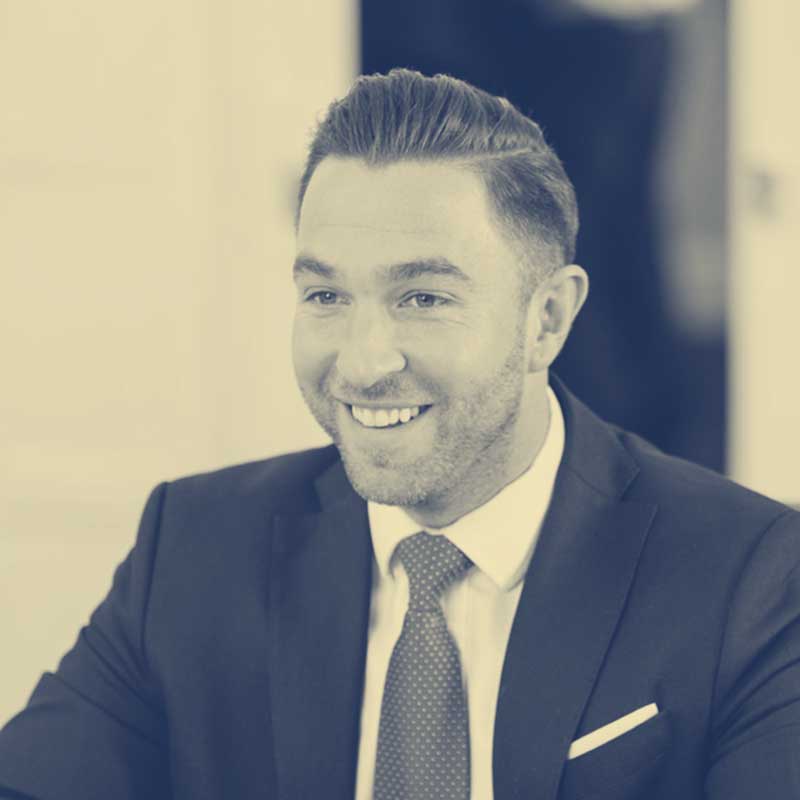 Richard Williams
Marketing Director
BPS-World Ltd.
"Adrian has helped us to realise our plans for a blog that is easier to navigate, promotes click-through and visitor flow. Previously, some of our best content was hidden right at the end of the blog listings, now they are pulled through in user friendly categories with a related posts feature to encourage user browsing. The design is much cleaner & mobile optimised so our image-heavy posts can load faster and display in a more attractive way."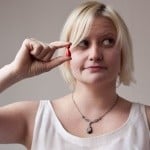 Paula Stanbridge-Faircloth
Marketing Manager
The Contract Chair Company
"Working alongside Adrian in the development on both the front-end of the website and the functionality of the back-end through Hubspot has been seamless from the start. He's a delight to work with and has extensive knowledge of the HubSpot Design and Marketing products."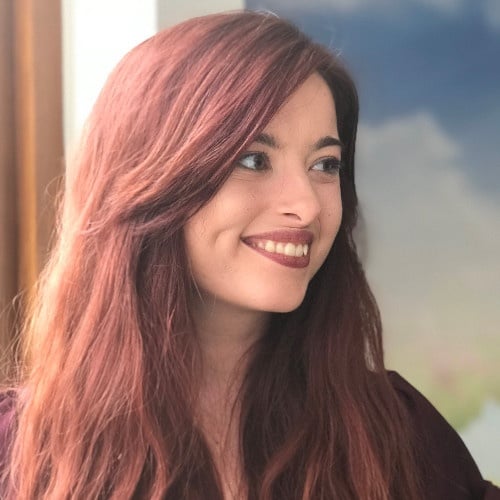 Lauren Fowles
Digital Marketing Executive
BPS-World Ltd.
"Adrian Black has provided extensive marketing support for Broadsword. Having rebuilt the internal structure of our website and trained the marketing team in the use and benefits of a HubSpot platform, Adrian has offered advice and support for our marketing activities. He has made valid suggestions in terms of design and layout for our website, so that it is more effective and efficient as a tool to generate new business leads. It has been a pleasure to work alongside Adrian, he's become an integral part of our team."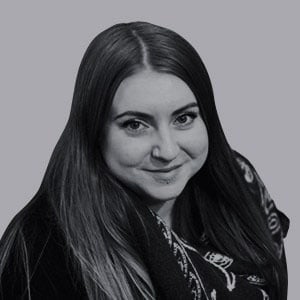 Alice Taylor
Production & Marketing Assistant
Broadsword Production Group
"Adrian's Hubspot knowledge and experience has proved immensely valuable for our eCRM platform. He was involved from the very beginning, providing advice and guidance on strategy as well as design and development. The work we received from him was very good, and he was professional with hitting deadlines, patient with design revisions and regularly provided progress reports. I can't recommend him highly enough."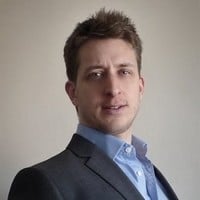 Dalton Butler
Senior Designer
Upad Ltd.
"Adrian is an excellent developer and, if he doesn't have an answer or solution immediately to hand upon asking him a question, it usually isn't too long before he does. Adrian's knowledge of HubSpot and specifically around the opportunities and limitations within the main CMS has saved me hours of time that otherwise may have been spent planning and briefing projects that weren't achievable, and likewise helped me achieve a number of ambitious client projects. I would not hesitate to refer anyone looking for HubSpot development to Adrian."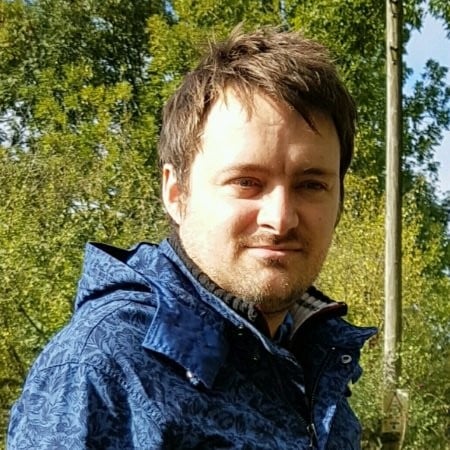 Karl Tippins
Digital Marketer
Karl Tippins
"Adrian is an expert, a guru, and a legend. He sorted some problem HTML for me in minutes. Highly recommended."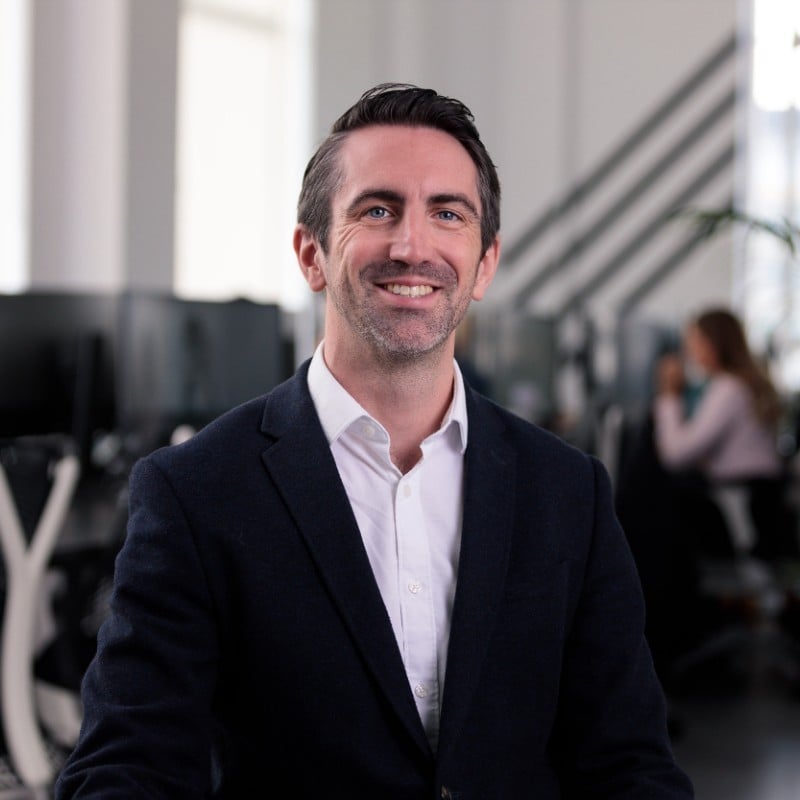 Jonathan Vanstone-Walker
Director
TSP UK